Planting Guide
PLANTING A FOOD PLOT - SUCCESS, ONE STEP AT A TIME
Welcome to the first fork in the road. A lot of folks are planting food plots these days; some are experienced, some are not. At Tecomate, we want to do everything possible to make sure that regardless of your experience you take the right steps to success. If you are a beginner foodplotter or have limited equipment please look at Level 1. If you have planted food plots before and have farming equipment, we recommend reading Level 2 which is at the bottom.
Which Deer Food Plot Level Are You At?

  Level 1: If you have limited equipment, are new to food plot planting or are considering "giving it a try", follow this path.


  Level 2: If you have access to farming equipment and a basic knowledge of food plot planting, follow this path.
Regional food plot seed products offer best results. 
Tecomate Seed makes product recommendations based specifically on the region where they are best adapted (see planting zone map below). Recognizing that areas of the country differ in environmental conditions is only one piece of the puzzle. Regional Tecomate agronomists are an integral part of the sales effort. 

The Tecomate Zone Map is a valuable tool when planning deer food plots, turkey food plots, and game-bird food plots. Tecomate recommendations are based on extensive research and quantified results in specific zones. Further, each recommended product is regionally blended using seeds that are best suited for the climate and rainfall in that area.
---
produce results that many find simply astounding
tested nationwide
Tecomate seeds have proven body weight increases of 40 pounds or more on mature bucks and gains of up to 30 - 40 inches in antler mass.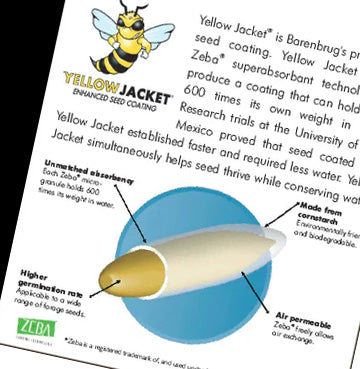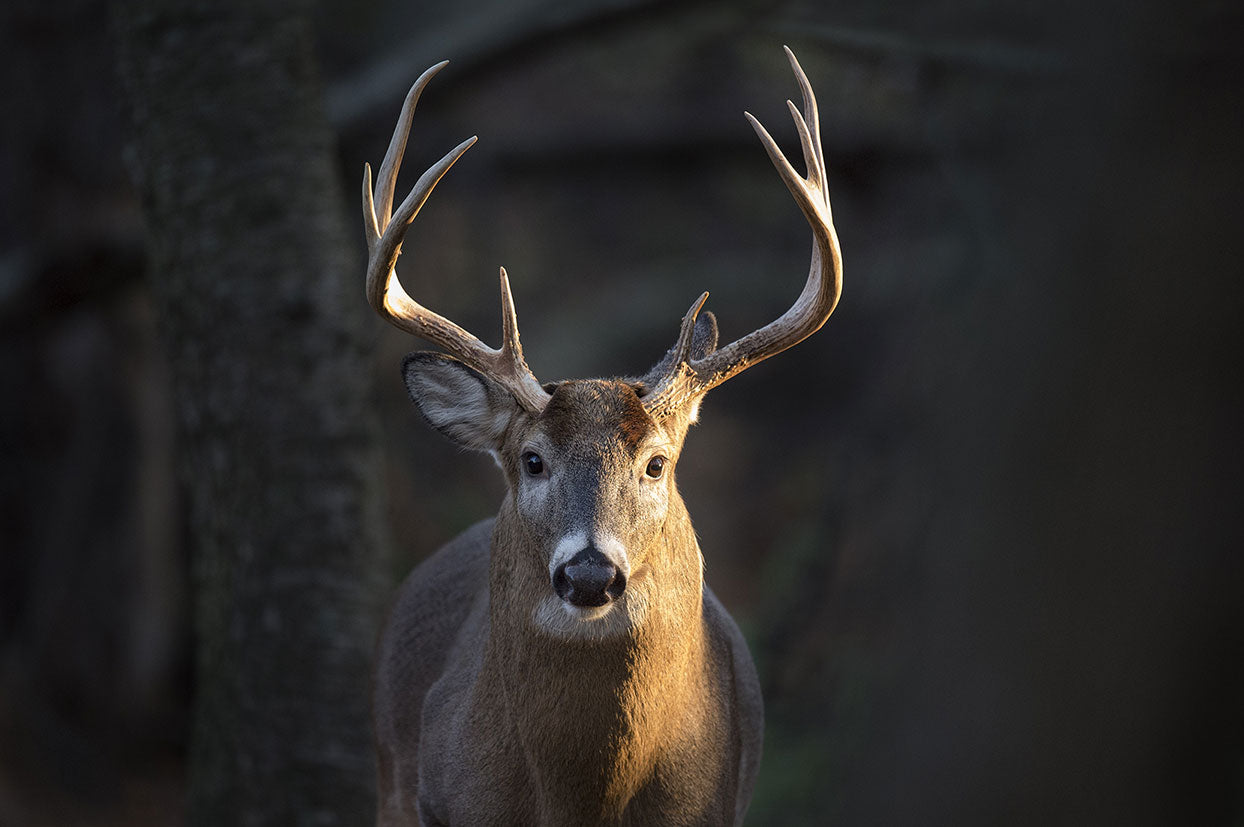 Tecomate Seed
Best Plot seed
"the best decision you'll ever make when it comes to growing more and
bigger bucks on your property no matter where you live in the U.S.!"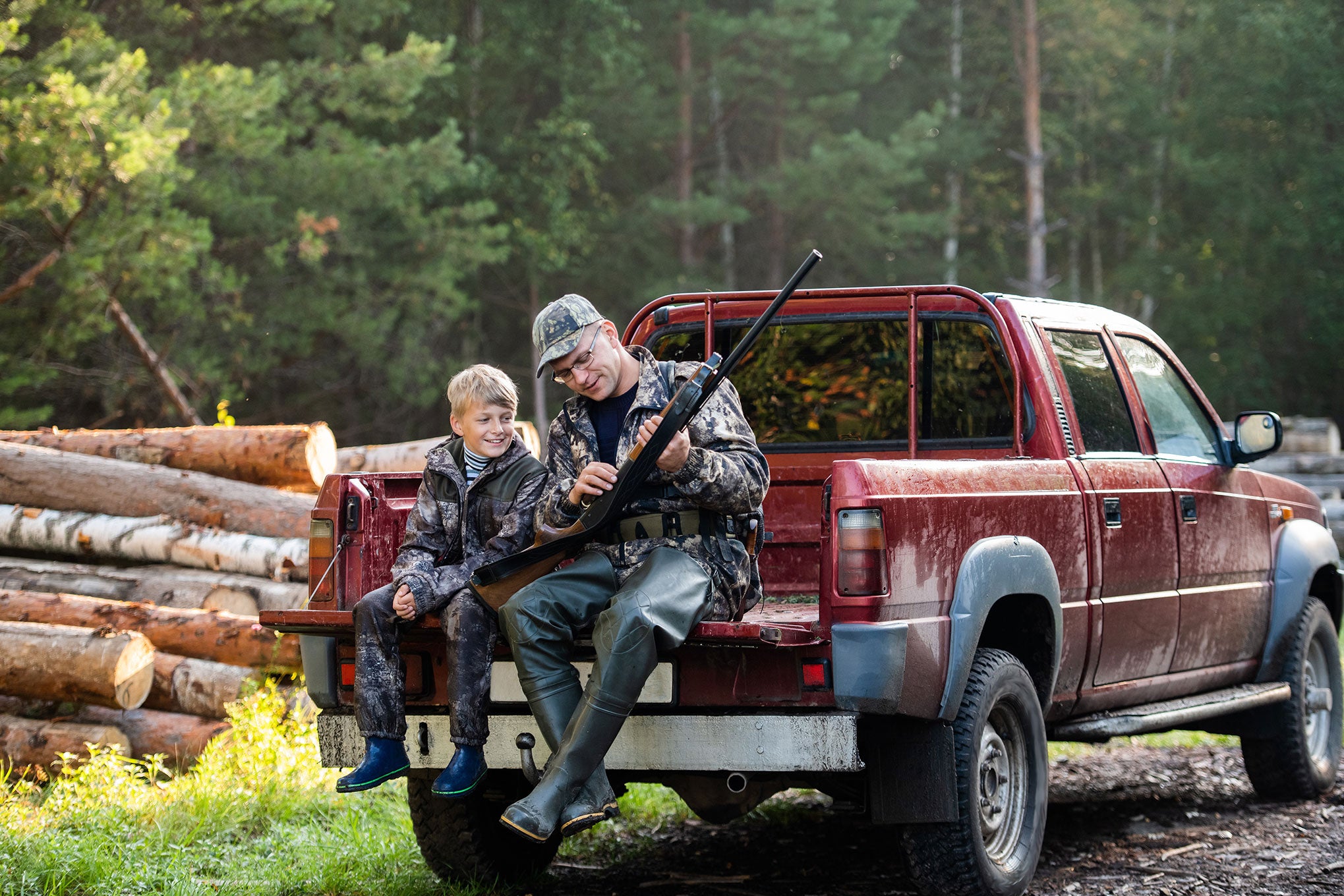 produce monster results
Tecomate's food plots
Need help deciding which plot seed is best for your climate, area, and unique food plot scenario?
Call (717) 509-2764 or click a link below!
★★★★★

This company is the best. They are always very helpful and they always get my order to me correctly and timely.

"Greatness"

Chad Mills
★★★★★

Only use these products if you want to hold and draw the deer off your neighbors property and help keep them healthy

"Awesome products"

Heath Plunkett
★★★★★

I'm not aware of any product that has a higher protein. This is a must have in my opinion.
The deer love it.

"High protein"

Larry Austin